A PlantPure Update
We just completed a project in southeast Louisiana that I will never forget.
If you have never been to southeast Louisiana, I recommend you see that part of the country. We made many friends, and experienced the Cajun culture and its many beautiful elements. We also found a stunning countryside. The swamps and low lying land along the Gulf Coast has an otherworldly kind of beauty. On one trip into a swamp, we found ourselves surrounded by lily pads, flowers and all kinds of other vibrant plant life, buzzing insects and birds, all punctuated by patches of still, mirror-like water reflecting the immense cloud-sculpted sky above.
When living and working in our artificial buildings, driving our cars to and fro, and walking on concrete and asphalt, it's easy to forget the overwhelming reality of Nature. If we continue to ignore this life-sustaining reality, we do so at our own peril. We are but a blip in the history of this planet, and we must take care of Nature to take care of ourselves; despite the illusory assurances of our own creations, we are still rooted in Nature.
This theme will be an important part of the storyline of our next film. This film, which we are calling Healing America, will be a sequel to our first film, PlantPure Nation. And by the way, we are just days away from the three-year anniversary of that first film. If you still have not seen PlantPure Nation, you can find it on Amazon Prime and on YouTube.
You can also check out our video this week, showing some of the beauty of southeast Louisiana, which you can see here.
Hope you all have a great weekend.
Nelson

If you are not a newsletter subscriber, we invite you to join us. Subscribe here
---
Discount Club

BLOW OUT SPECIAL


Summer Selection 20 Pack and A Hot Logic warming oven
(you may never go back to a microwave)
Only

$119


Savings of

over $85


(while supplies last)
---
A PlantPure Testimonial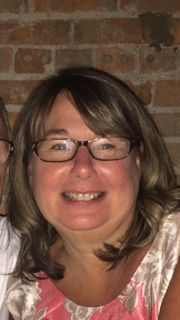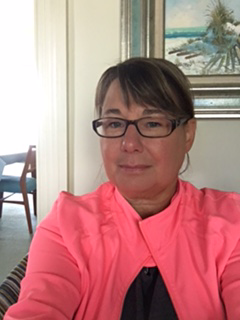 Two years ago at a family wedding, I ran into my cousin and her husband - Sherry and Jim Willis. They were interested in our plant-based lifestyle and asked some questions. We followed up the meeting with a few phone calls where we discussed what we ate and the type of recipes I liked. I didn't think too much about the conversation as Sherry and Jim ate the standard American diet and change can be difficult. Fast forward a year and my mom ran into Sherry and Jim at a family event. She was pleasantly surprised by their transformation. They looked slim, fit, and ten years younger! Read more...
---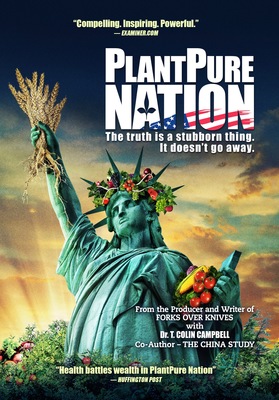 We are excited to announce that our film is now available for free on YouTube. Please share the link! In addition, our film is now playing not only on Amazon Prime, but also on FMTV. After you sign up, the film can be found here.
---
An Update From The Non-Profit Organization PlantPure Communities
Momentum Builds around PPC's Restaurant Campaign!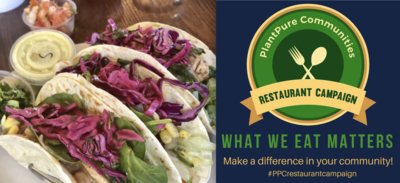 Two exciting firsts in June - Villanova became the first university to receive the PlantPure Communities Restaurant Certificate, and a restaurant chain in Florida received the Certificate as well! If it's important to you to see healthier options served, join the Campaign today. Let's make sure plant-based, oil-free options are available on every restaurant menu!